South West Wellness Centre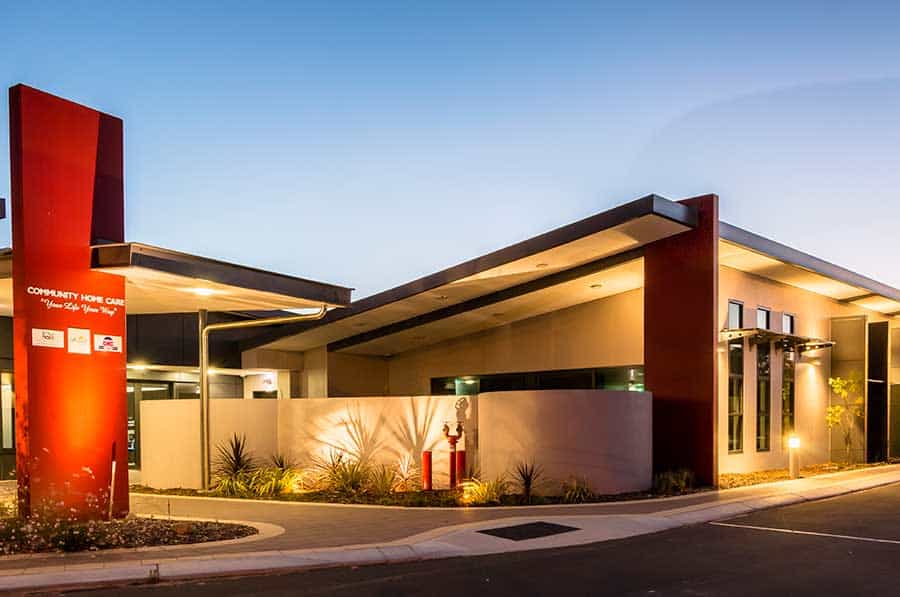 2016 BDA WA Award Winner
Category: New Commercial & Public Buildings over $2m
Nestled on the prominent southern entry to the City of Bunbury is the South West Wellness Centre hub services the region with a variety of community services. The Community Home Care facility is the new administration offices with a public function centre. The Technology Assisting Disabled WA provides facilities to provide disabled appliances and custom made furniture and fittings for special needs. The Men's Shed is a nationally acclaimed project that fits well within the service ethos of the Centre.
Veen's Design Group cleverly integrated the staged design & staged construction creating an easily accessible hub for all three Not for Profit Organisations, with an design approach that supports future growth and flexibility.
For more information about what we do, click here.
Other award winning projects:
POPULAR POSTS