Treendale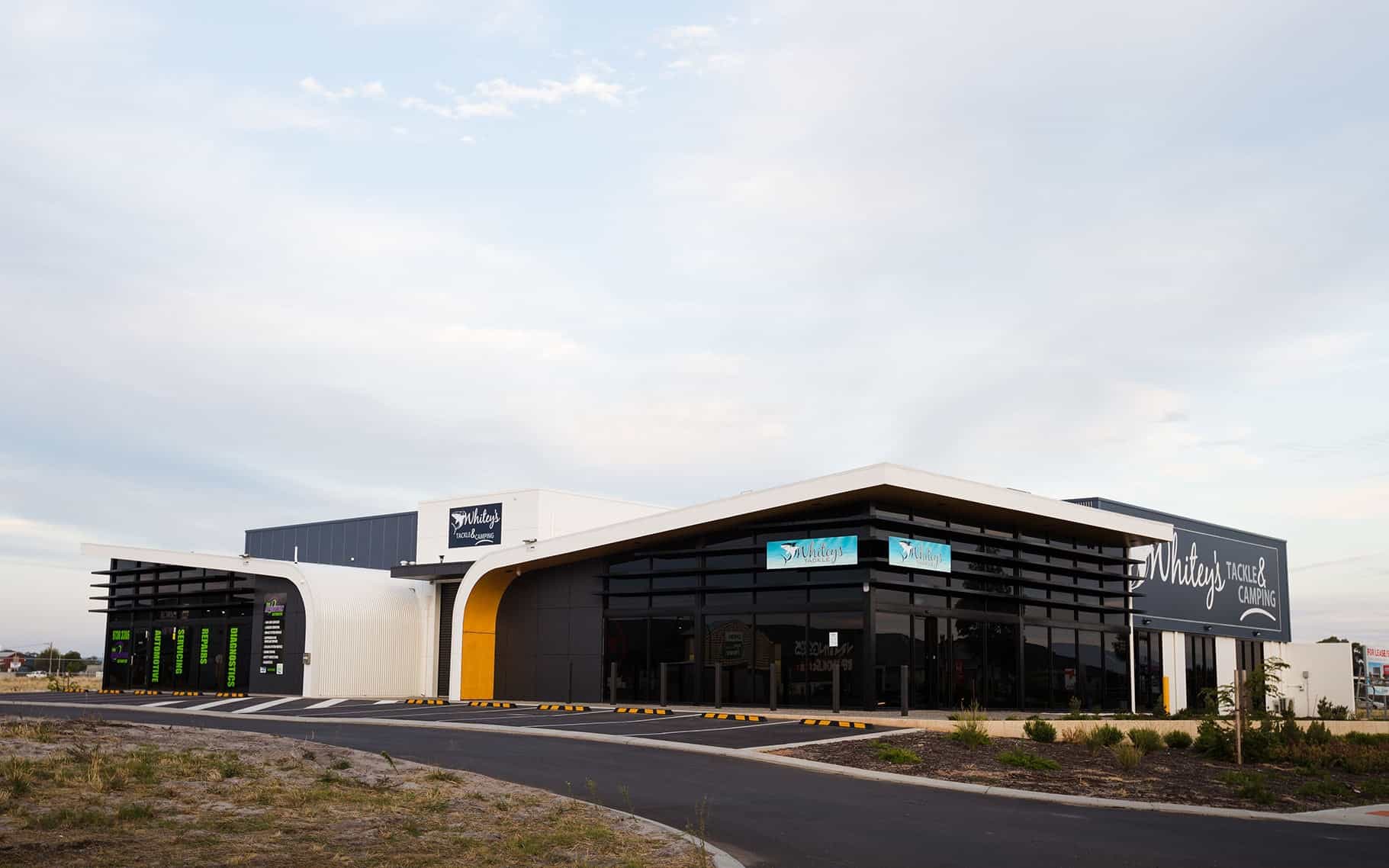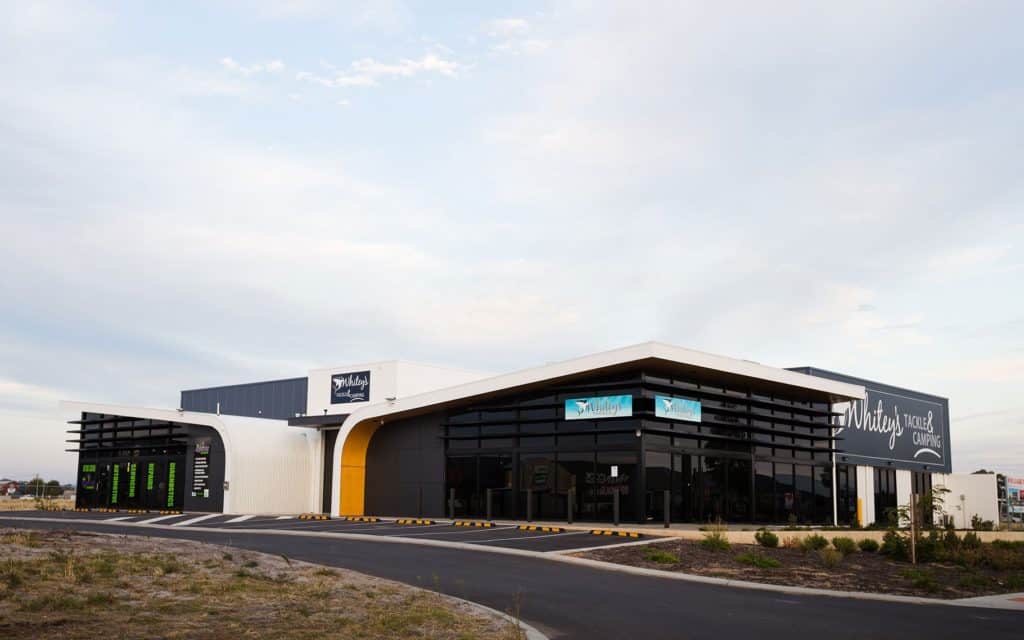 2017 BDA WA Award Winner
Category New Commercial & Public Buildings up to $2m
Treendale is an ultra-modern community sprouting up just a short drive from Bunbury. Treendale's Commercial Precinct is located in a most prominent location on Grand Entrance, in very close proximity to The Junction Shopping Centre.
Veen's Design Group was engaged to design 2 tenancies on a vacant corner block between the new Bunnings and the Junction Shopping Centre that had an element of difference & strong street presence on a $1M budget.
Expecting one tenancy to be a mechanic, the other tenancy was a complete unknown. With this in mind a simple split down the centre of the concrete tilt up panel construction was decided. As a diversion away from the square type elements in the new subdivision 2 curves with their backs to each other to define the 2 tenancies.
Against the dark tinting of the windows and fixed louvre features Veen's cleverly incorporated a wood panel fill to further separate the window from the curve and highlight the curve with a striking finish.
Now fully tenanted this development is buzzing. Veen's are proud to have satisfied their client with a modern, stand out design that was versatile enough to attract 2 such different tenants, provide a good return on investment with little maintenance so they can enjoy sailing their boat into retirement.
For more information about what we do, click here.
Other award winning projects:
POPULAR POSTS