NCC 2022 Implementation Extended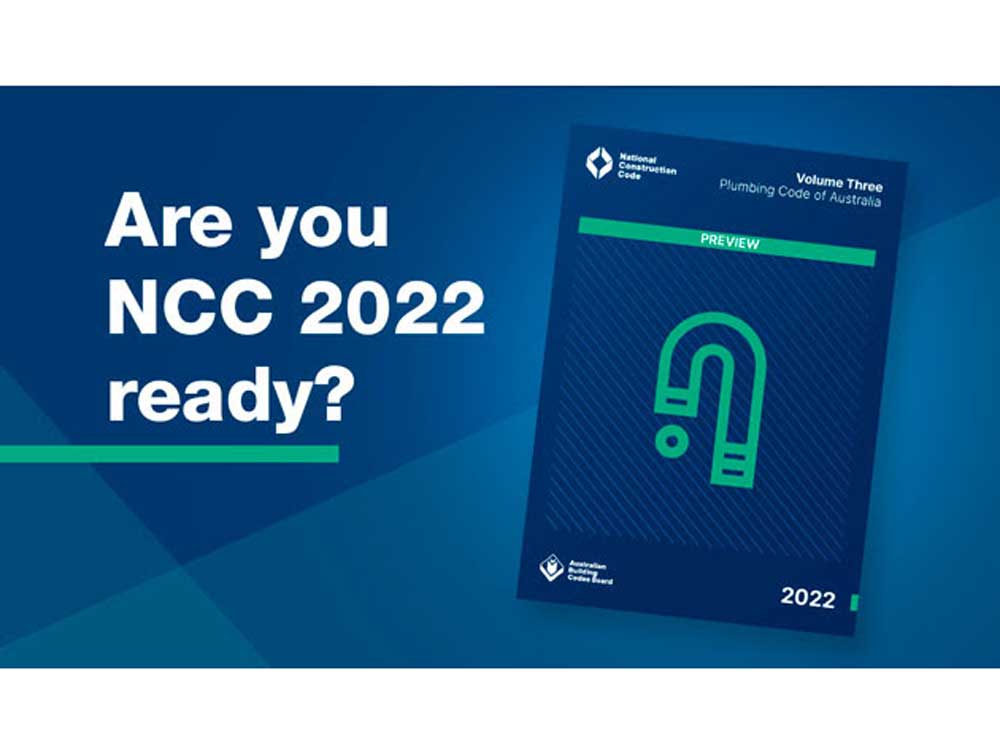 NCC 2022 Implementation Extended

The implementation of the new National Construction Code (NCC) 2022, replacing the NCC 2019, has been extended to May 2024. This extension brings several advantages and opportunities that will directly benefit our clients. Let's dive into what this means for you in simpler terms.

The extended timeline means that our designers & clients have more time to understand and adapt to the new NCC 2022. It ensures a smoother transition without rushing or compromising the quality and safety of your construction projects. Take this opportunity to familiarize yourself with the updated regulations and make any necessary adjustments.

The new NCC 2022 introduces stricter rules for sustainability and liveability, emphasizing energy efficiency and reducing the environmental impact of buildings. With the extended implementation period, we have extra time to explore and adopt innovative techniques and materials that align with these new standards. This allows us to contribute to a greener future while meeting the code's requirements.

By extending the implementation timeline, the government is demonstrating its support for the building and construction sector. The extra time allows designers & builders to manage the costs associated with compliance and transition effectively, avoiding unnecessary financial strain. This helps sustain economic growth and creates new job opportunities within the industry.
POPULAR POSTS