7 Stars Is Coming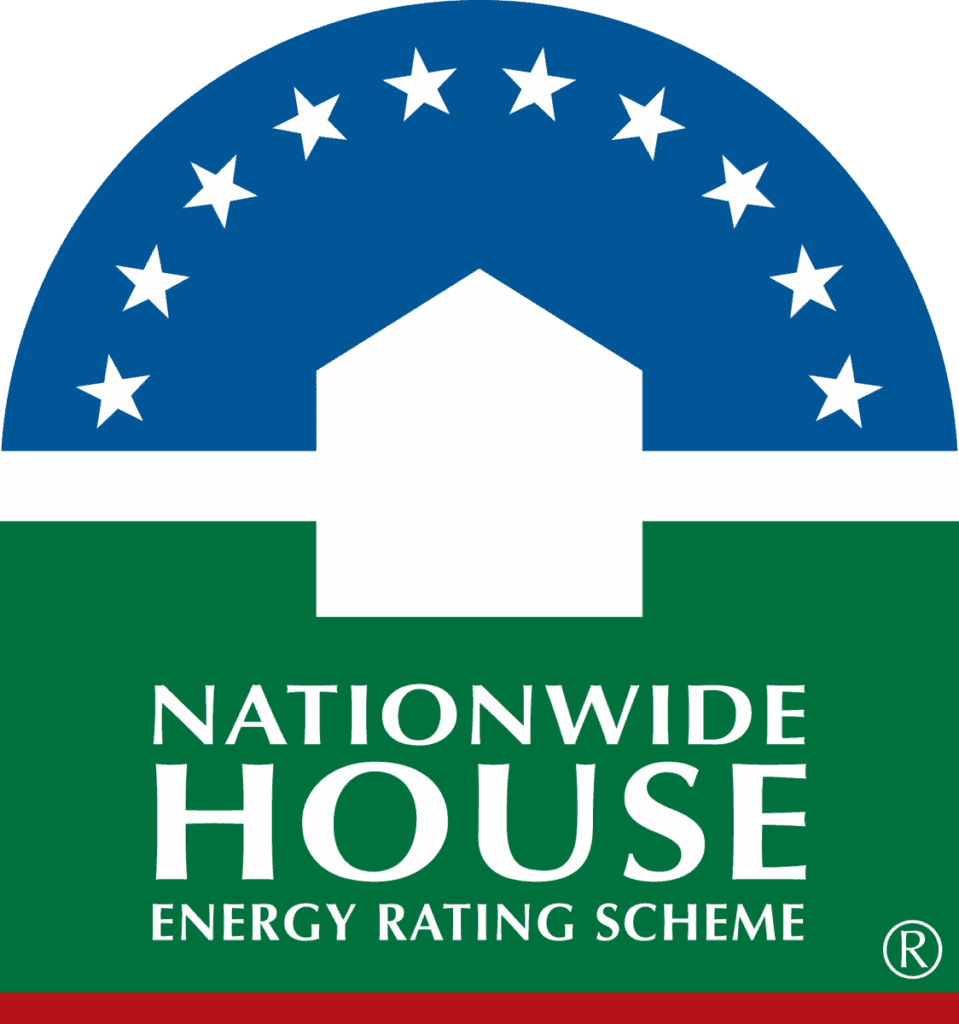 7 Stars is coming
News today that the minimum energy requirement for new homes will definitely move from 6 stars to 7 stars from May 2022.  This gives the residential building industry 19 months to come up with more effective products to achieve this rating for every new build.  Single glazed windows will disappear, double glazed will become the standard and triple glazed even will make an appearance in larger homes.
NCC changes for 2022
An excerpt from the NCC (National Construction Code) 2022 FAQ page reads as follows; "What changes to the residential energy efficiency provisions are being considered in NCC 2022? The ABCB is exploring two possible options. The first involves raising the minimum level of thermal comfort of residential buildings to the equivalent of 7 stars under the Nationwide House Energy Rating Scheme (NatHERS) and implementing an overall energy use budget equivalent to net zero for the regulated elements of the home (i.e. space conditioning, heated water systems, lighting and pool and spa pumps). The second option also involves raising the minimum level of thermal comfort to the equivalent of 7 stars NatHERS. However, unlike the first option, the second option will allow the regulated elements of the home to use a moderate amount of energy. Importantly, the two options will apply on a whole-ofhome basis, which will allow some trading between the energy efficiency of the different elements. This will provide practitioners with greater flexibility in how they achieve compliance."
What does this mean for home owners
Individual design of new homes will become even more important as orientation and window size and placement play a big part in achieving the required star rating.  Larger homes will find 7 stars particularly hard to achieve as the bigger a house is the harder it is to make it rate well.  In these things, as always, the extra build cost will be passed on to the home owner.
What will it cost me?
Currently the average added cost for a standard new home to achieve 7 stars ranges from $4k to $23k depending on the home style & size.  Normally this is only undertaken by homeowners who feel like they should future proof their new homes.  Unfortunately the average length of time we stay in our homes ranges from 4-5 years at the moment.  This means the major beneficiaries of mandatory 7 star increased energy efficiency will likely be the 2nd, 3rd & 4th owners of the home.
POPULAR POSTS