Stage 4 Lockdown – Still Open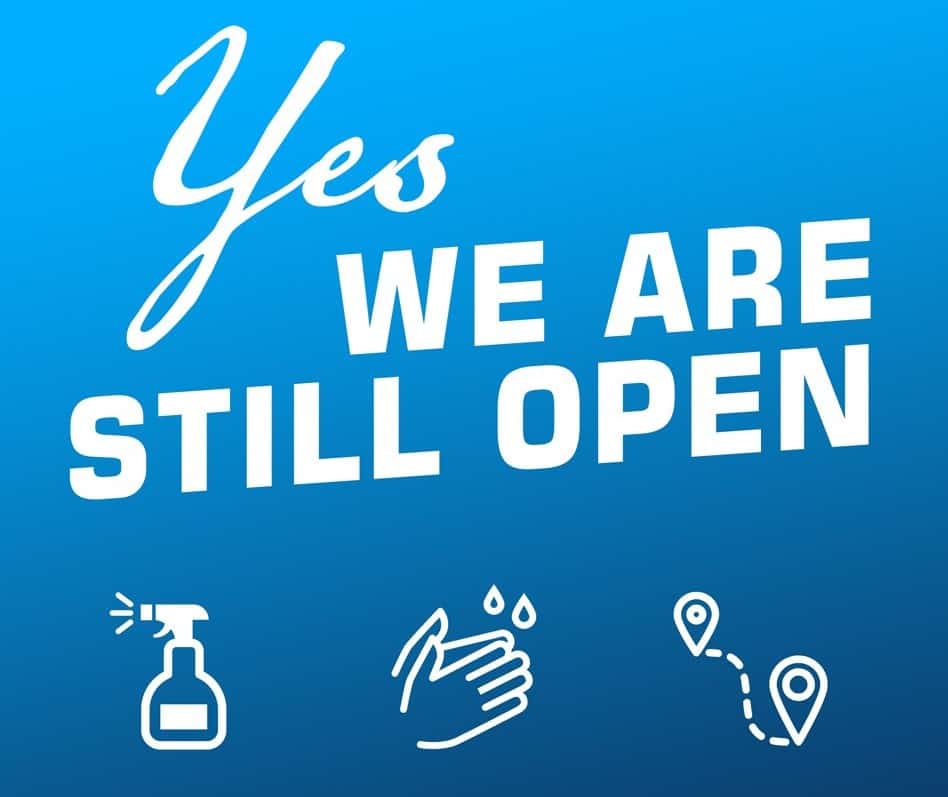 We are still trading as usual
With Stage 4 lock down our Pakenham and Ringwood offices will close tomorrow and all staff will continue to work from home.
Most of us have been working remotely for months and we are well placed for business as usual.
Client Meetings
The only real change is all client meetings will be via Microsoft Teams and no site measures can take place for the next 6 weeks.
Over the past year we have made important, pre-emptive improvements to our IT infrastructure, so you can rest assured there will be no interruption to our productivity.
POPULAR POSTS