Pemberton Sports Centre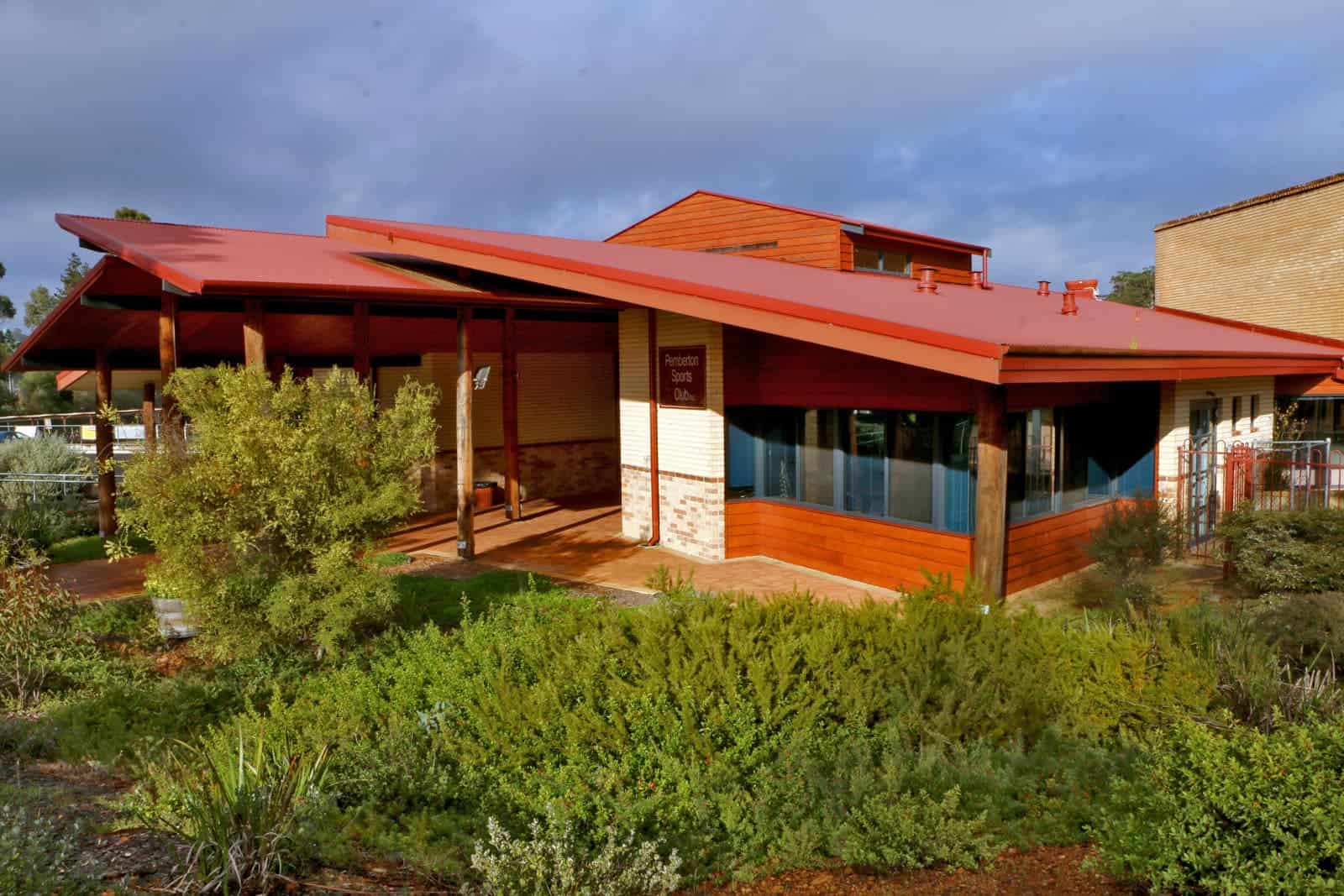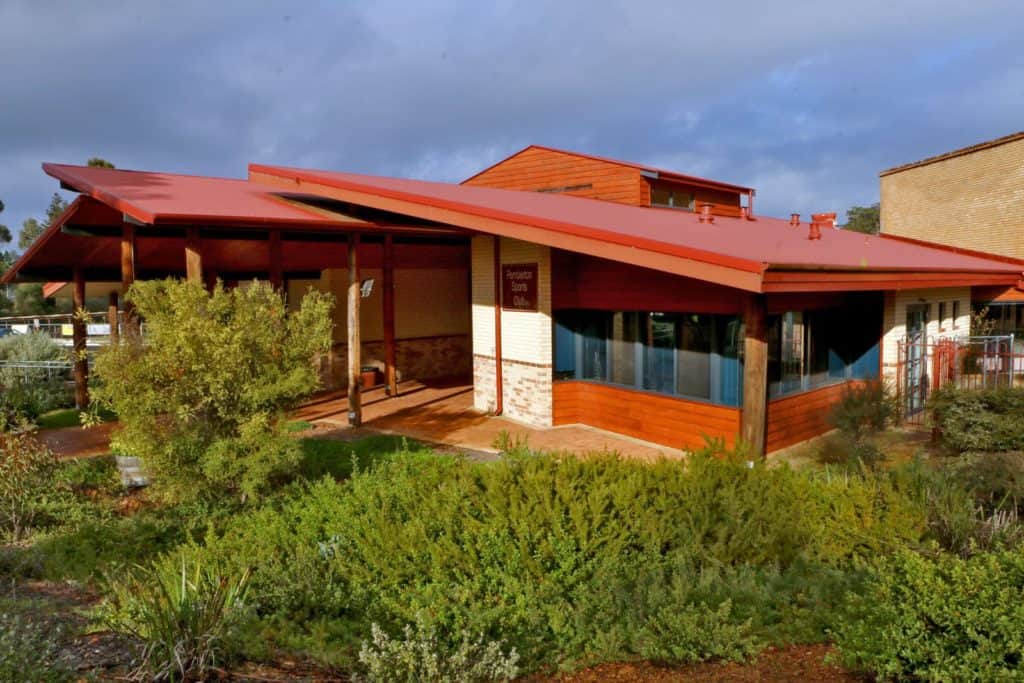 Expansion of the sporting facilities in Pemberton to bring all the groups together. Clever use of pole timbers to reflect & harmonise with the surrounds.
2004 BDA of WA Awards – Winner Category – Public Building – Pemberton Sports Complex
For more information about what we do, click here.
Other award winning projects:
POPULAR POSTS