Enable South West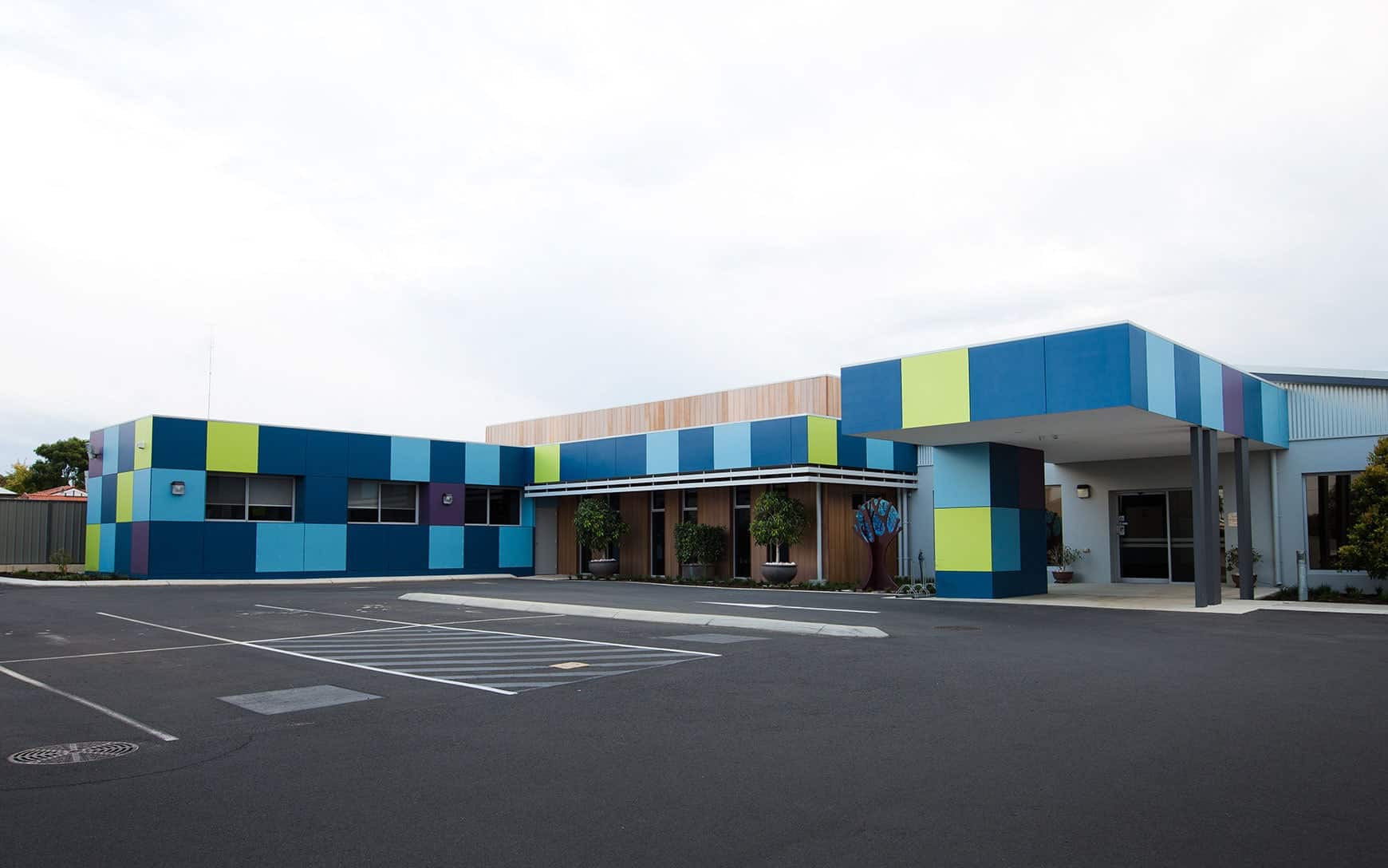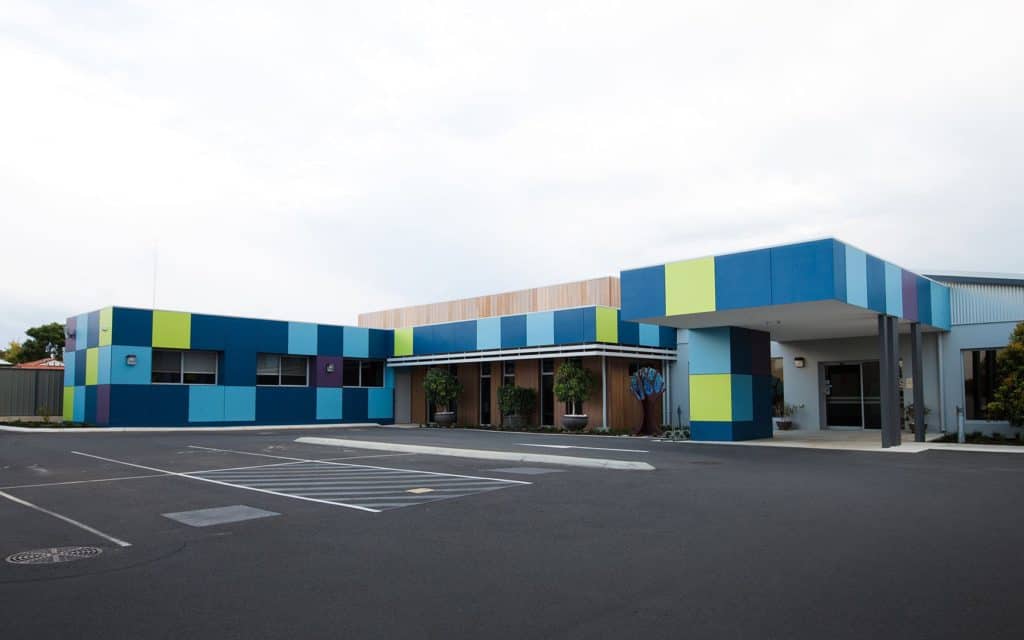 2017 BDA WA Award Winner
Category Best Commercial Alteration – Addition up to $1m
Enable South West are a not-for-profit organisation that provides support to individuals and their families living with disability, mental health issues, ageing and short or long term health issues in their home and in their community.
Impressed with Veen's Design Group's previous additions in 2011, Enable engaged their services once again to provide new additions and alterations to Enable South-West to accommodate the needs of their expanding business. The client brief was to maximise office space for the provision of future staff, additional board room and meeting areas, and to provide additional staff services including staff rooms and quiet zones for staff to take time out. A new reception area and entry canopy were also designed plus a lot more storage.
The existing facade was a mix of heritage and modern, so the new extension required integration with these two styles. A feature timber cladding was selected to break-up the colourful facade. This was also used in the Reception area, providing a link between the internal and external design.
Future provision for a second story was included in the design, to accommodate the potential future needs of this expanding business. The second story floor structure was built into this stage of the project, in order to accommodate this.
The wall on the SW corner had extensive storage innovatively added inbetween the wall blades following the passage through to the board room.
CEO Rob Holmes expressed his delight at the seamless transition between the old and new, 'hidden' storage, functionality AND all within budget.
For more information about what we do, click here.
Other award winning projects:
POPULAR POSTS