MATTHEW KEYSERS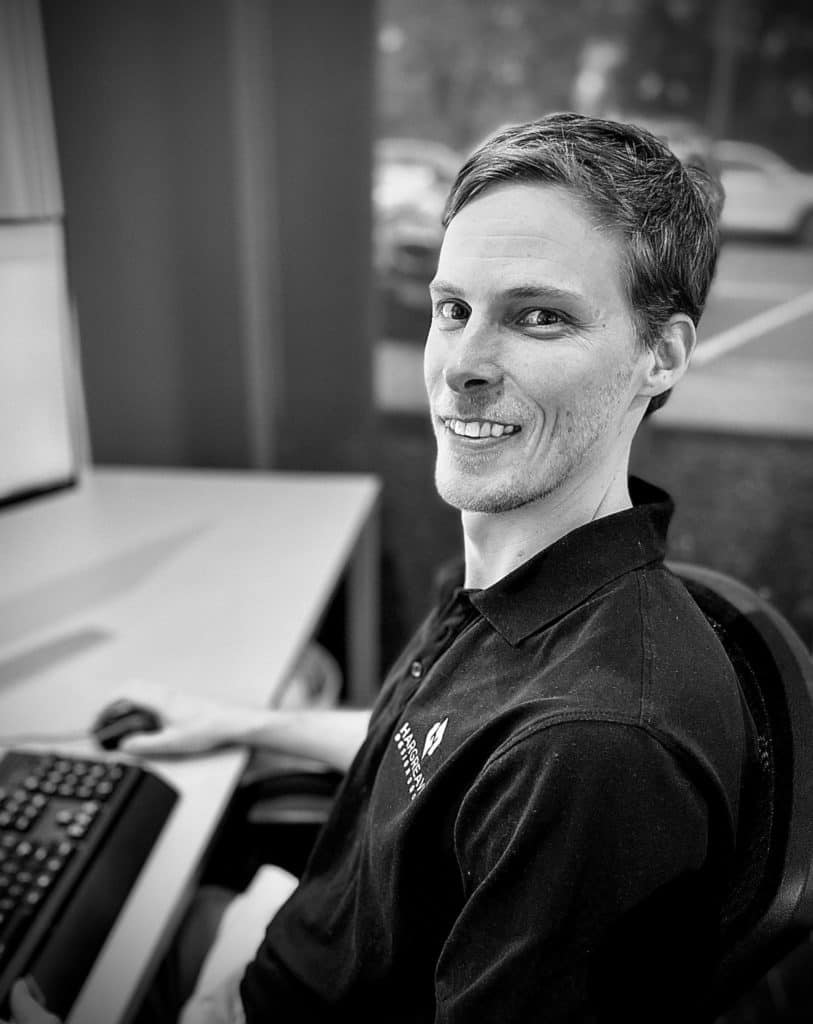 Matthew joined our Ringwood office in the capacity of Office Manager in March 2020.  He bring with him a wealth of 16 years of knowledge in the commercial & residential fields of building design.
Matt recently moved to The Basin with his new Bride & loves working close to home.  In his spare time he enjoys mountain biking and exploring the great outdoors.  He enjoys a good pizza & gets to the AFL footy whenever he can.
It must be said that, as an Essendon supporter,  he rarely enjoys it!
POPULAR POSTS