NICK TZOVARAS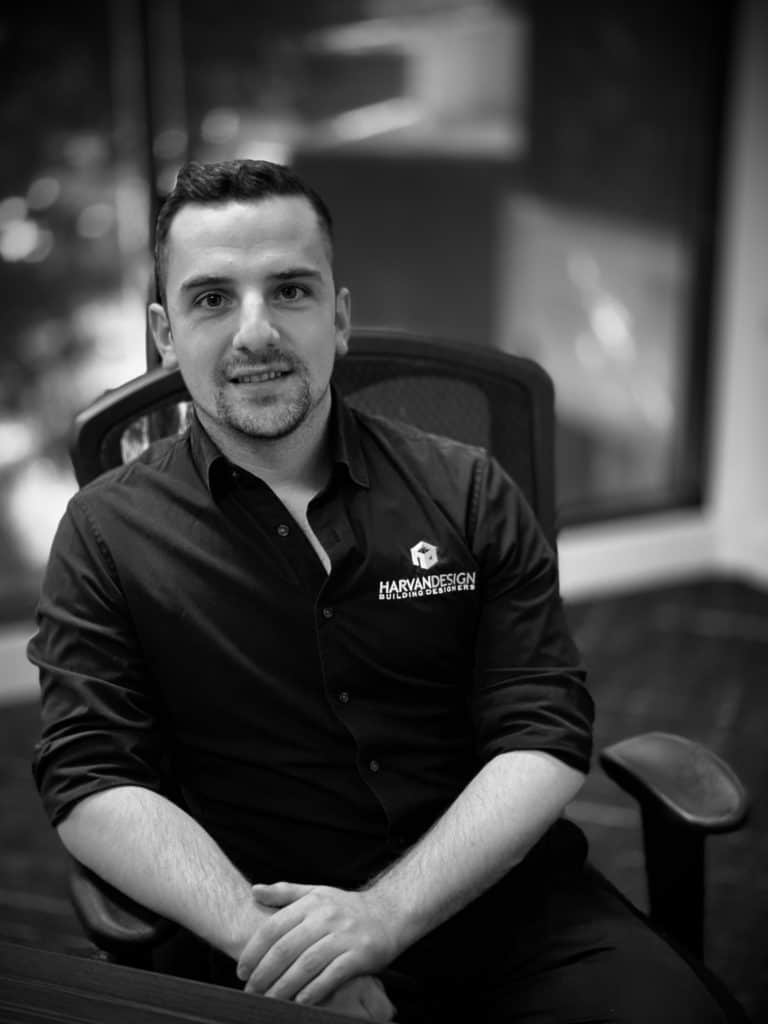 Nick is an avid sportsman and handyman who loves his time in the gym almost as much as his time at work.
Nick has been with us at HDG for 7 years but has been handling Architectural Documentation for 10 years. His greatest strengths are his positive attitude, adaptability, reliability, perseverance, and high level of motivation. He is as dedicated to his work as to his family and friends and will always go the extra mile to keep his clients happy.  Nick can often be found washing everyone elses dishes in the communal kitchen which tells you something of his character.
Nick is one of our Vitorian managers in the Pakenham & soon to open Bentleigh office & performs all his duties with professionalism.
POPULAR POSTS