JIMMY KIU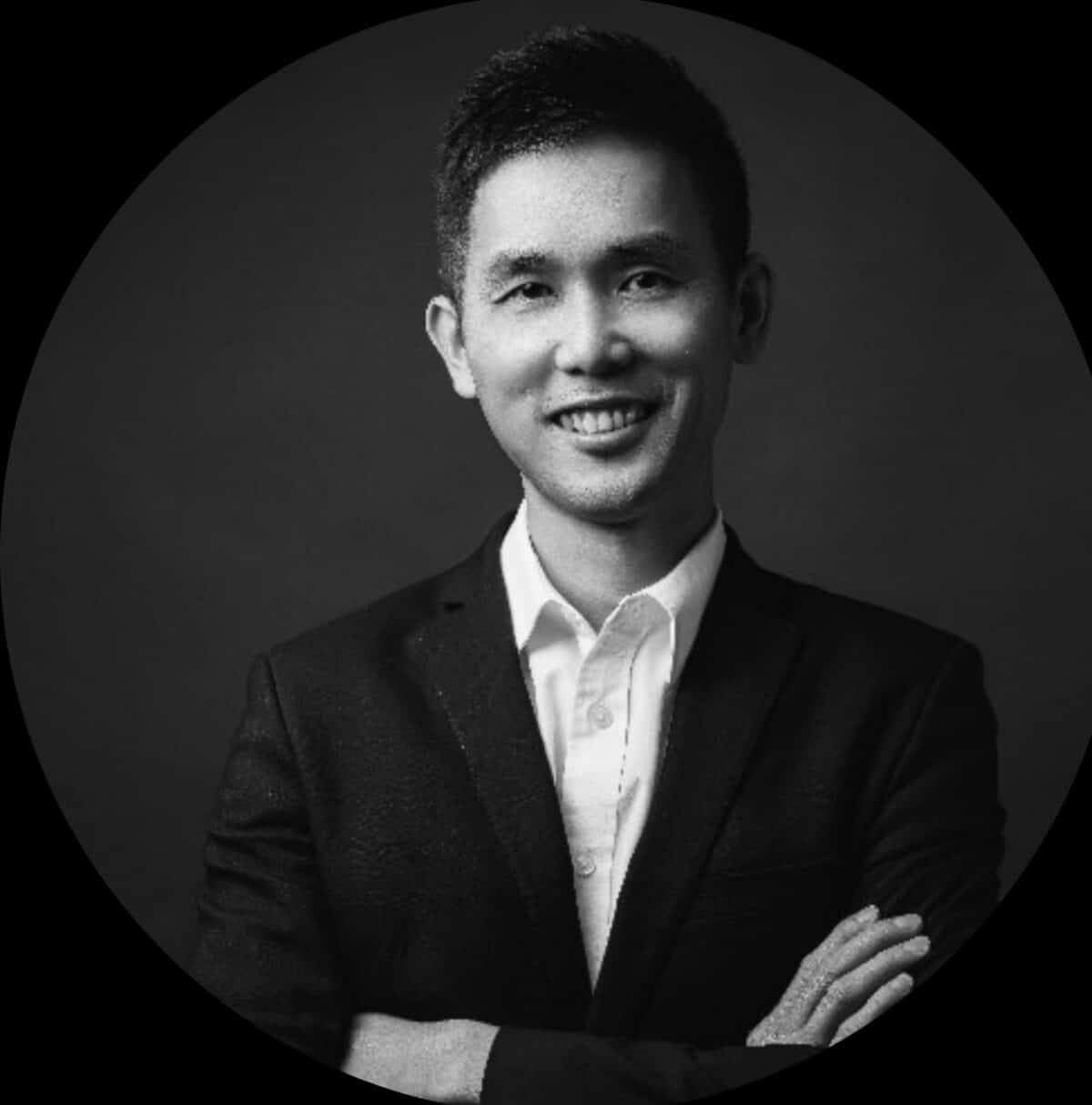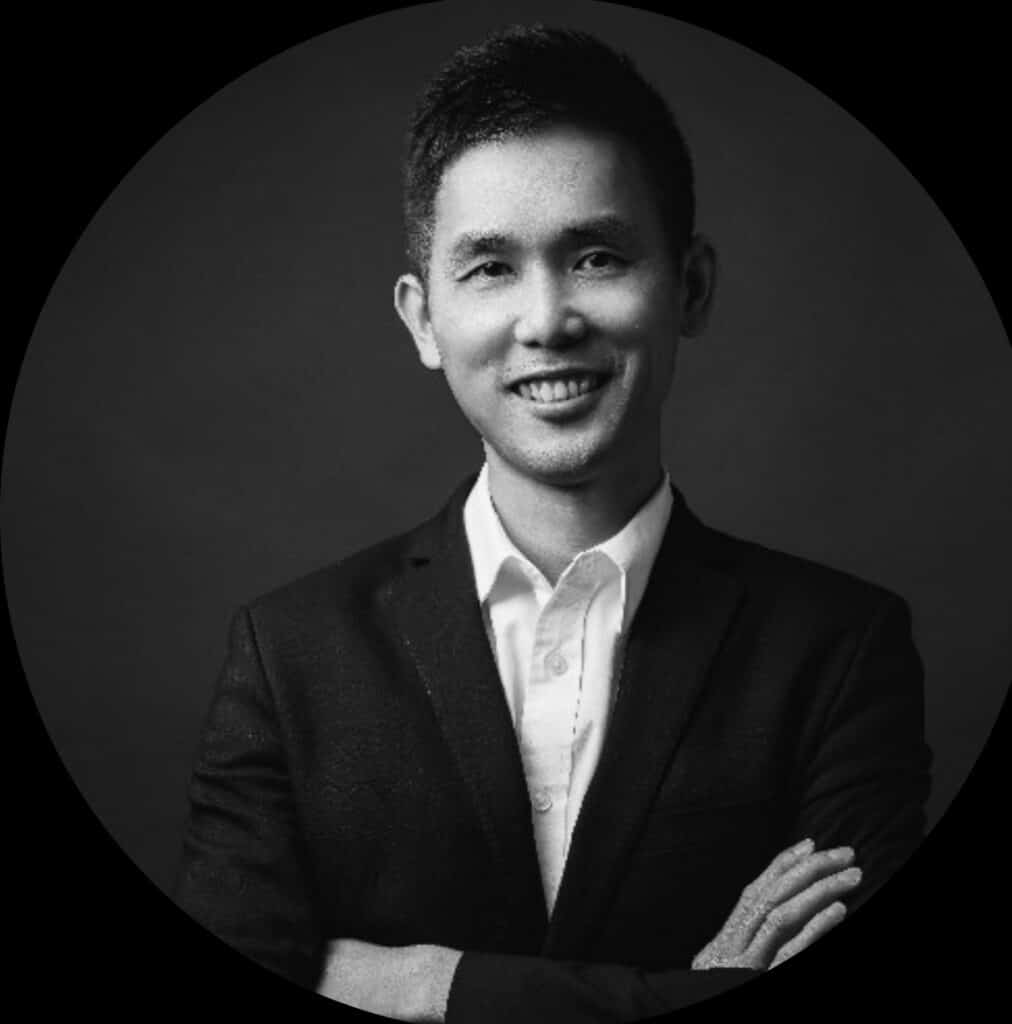 Jimmy joined our Ringwood East team in 2021 after 12 years as a Registered Architect.  He brings with him an expertise in dealing with the Town Planning system & loves designing new medium density developments.
Jimmy is a family man with a wife of 13 years & 3 young children.  He is a keen soccer fan and loves having a kick in the backyard with his kids.  He follows Manchester United but by his own admission is a bit of a bandwagon follower.  The  Mighty Reds this week & maybe the Gunners next?
Jimmy loves to learn new things & also appreciates a good Lamb Shank.  In his spare time, when not locked down, you may find him hiking the trails in our national forests with his family.
POPULAR POSTS