ALICIA ABBOTT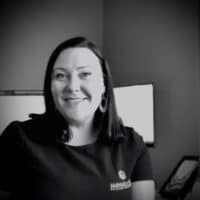 Alicia joined us in 2017 and has recently returned to her home town of Perth where she manages our Perth Office.
She is an experienced designer with a vast array of experience.  Whilst Alicia still services her Melbourne clients, if you live in Perth and require a building designer Alicia will be happy to meet with you to discuss your project. Whether it be a new residential build, an addition to your existing home or commercial work.
Outside of work, Alicia is a mother of two children and a loving wife. As a family they enjoy sunny days relaxing at beautiful Western Australian beaches, spending time with extended family and travelling.
She also enjoys a nice glass of wine or 3.
POPULAR POSTS